Bobby Rahal Acura does not sell new vehicles over MSRP ‐
regardless of the circumstances.
In times of inventory shortages, pandemics, or limited, high-demand vehicle runs, we place more value on our clients than we do on profits. For over 30 years, we've sought to continually improve our processes while trying to provide the most transparent automotive experience possible. We believe in prioritizing long-term customer satisfaction and loyalty over short-term financial gains by taking advantage of circumstances. Our business model focuses on creating and cultivating strong relationships with our clients that are built on trust; this extends to all facets of our business - sales, service, and parts.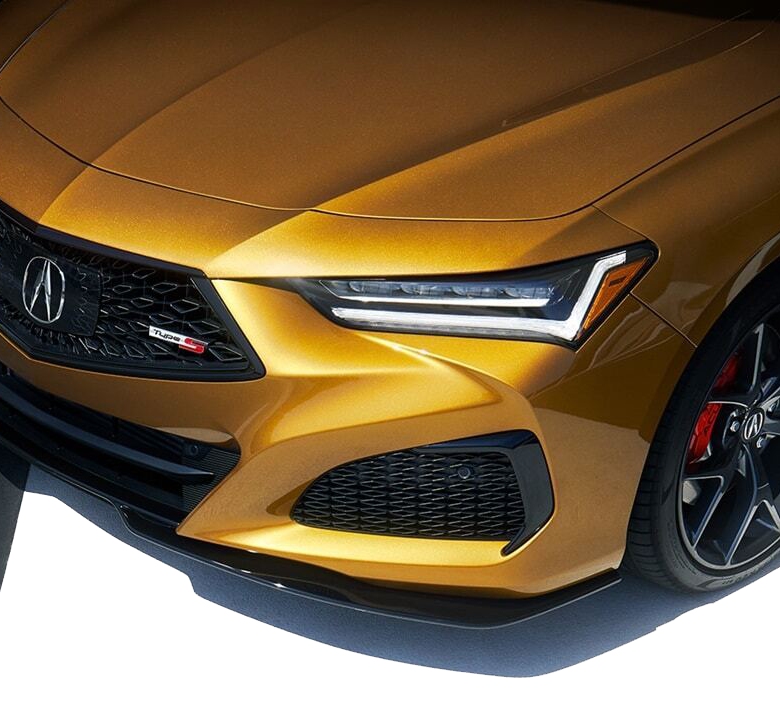 ---