Meet Our Sales Staff
Meet Our Service Staff
Meet Our Parts Staff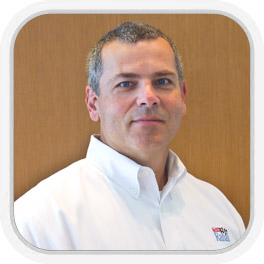 jon miller
general manager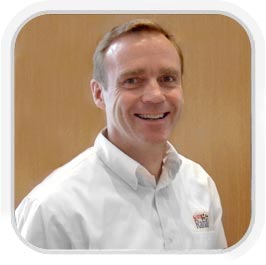 brian barnes
new car sales manager
Brian is a life long resident of Central Pennsylvania and joined Team Rahal in 2003. He enjoys spending time away at the beach with his family and 2 Labradors. His hobbies include automobiles, swimming and water polo.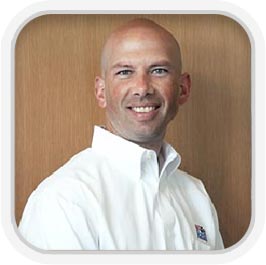 cory miller
pre-owned sales manager
Cory has been with Bobby Rahal since May of 1993. Cory and his wife have two sons together. He enjoys spending time with his family at their cabin and his hobbies include playing golf, watching football and playing with his kids.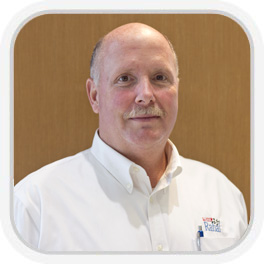 phil beierschmitt
sales & leasing consultant
Phil is a lifelong resident of Carlisle. Phil is married with two children. During his free time, Phil enjoys hunting, skiing, riding his motorcycle and working on his home.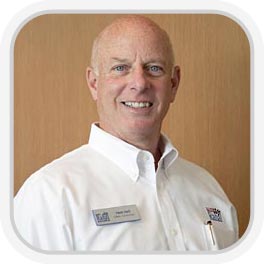 herb haft
sales & leasing consultant
Herb has been with Bobby Rahal Acura since we opened in October of 2002. He resides in Mechanicsburg.In his spare time, Herb likes to restore British sports cars, golf and enjoy the company of friends and family.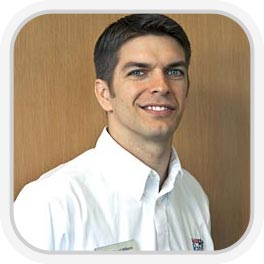 dave williams
sales & leasing consultant
Dave joined Bobby Rahal Acura in August of 2007. He resides in Hershey with his wife Jenn and their three children.More than anything, Dave loves spending time with his family and friends. His hobbies include football, golf, anything sports related and dining out with Jenn.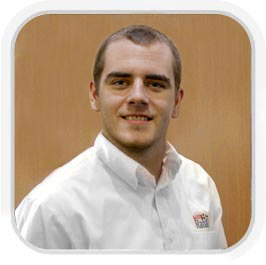 Garrett Wray
sales & leasing consultant
Garrett has been with Bobby Rahal Automotive group since 2010, starting at the Honda store before moving to the Acura sales department. He currently lives in Liverpool with his wife Rachel, son Walker, and his dogs Zeus and Haven. His favorite thing to do on the weekends when he has time is relaxing with family and detailing his car.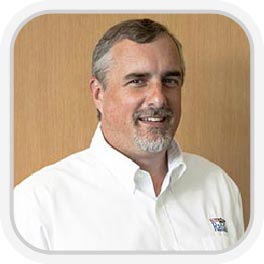 forrest brenneman
outlet sales consultant
Forrest was born and raised in the Mechanicsburg area and still resides in Silver Spring Township.He has been in the automotive business assisting clients with their transportation needs since 1995.Forrest marks his longevity and success to his ability to listen, relate to and understand his customers.When taking time off he can often be found out camping with his son Cole, that is if you can find them!Forrest's interests include golfing, bowling, camping, canoeing and hiking.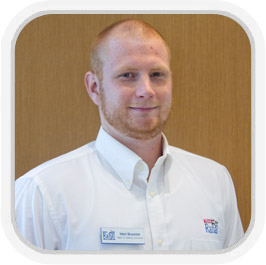 matt brackbill
outlet sales consultant
Matt has been a Team member with Bobby Rahal since 2007, starting at Honda then moving to Acura with the outlet sales team in 2015. He has always had a passion for anything automotive. In his free time he enjoys working with cars whether he's rebuilding or detailing one. He is a lifelong resident of central PA currently living in Camp Hill with his fiancé Meagan.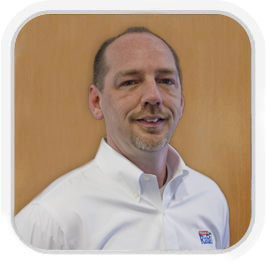 gregg willis
outlet sales consultant
Gregg is entering his 15th year in the car business and would never consider doing anything else. He says there is no better feeling than seeing the smile on a customer's face when you assist them in getting their dream car. In his spare time he is also an huge Miami Dolphins fan as well as a movie buff.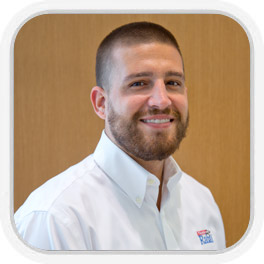 Adam Crouse
Business Manager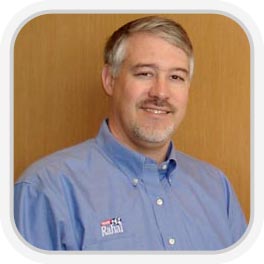 garth briner
pre-owned assistant
Garth has been a team member of Bobby Rahal since August of 2005. He resides in Enola with his 3 children. During his free time, he enjoys taking his kids fishing, hunting, playing golf and to visit his sister in Columbus, Ohio. Garth has loved cars since he was little and he enjoys having a career working with them.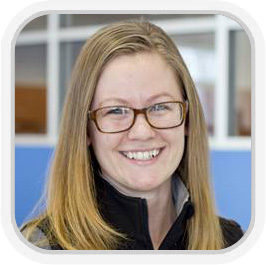 Brittany Martin
Internet Appointment Specialist