Bobby Rahal Acura Awards & Recognitions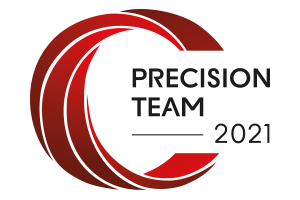 Precision Team Award
2021, 2012, 2011, 2010, 2009, 2008, 2007, 2006, 2003
Precision Team recognition is reserved for Acura dealerships that deliver exceptional results across the full spectrum of their operations. Participating dealerships are measured against performance criteria in the areas of client treatment, sales performance, service performance, facility and finance.
Fixed First Visit Award
2013, 2014, 2015, 2016, 2017, 2018
The Acura Fixed First Visit Award reflects our dealership's focus on delivering the highest quality of service in the industry and our factory trained team members dedication to getting the job done right the first time around.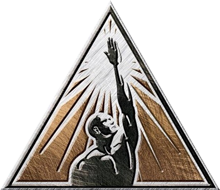 Client Excellence Award
2019, 2018, 2017, 2014, 2013, 2006, 2005, 2004
The Acura Client Excellence Award is offered to Acura dealers that provide consistent dedication and the highest level of service in the industry to their clients on every touch-point.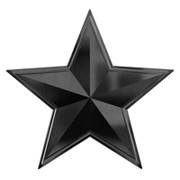 Platinum Award for Acura Experience
2016