Car Dealers in Mechanicsburg, PA
Why Buy From Bobby Rahal Acura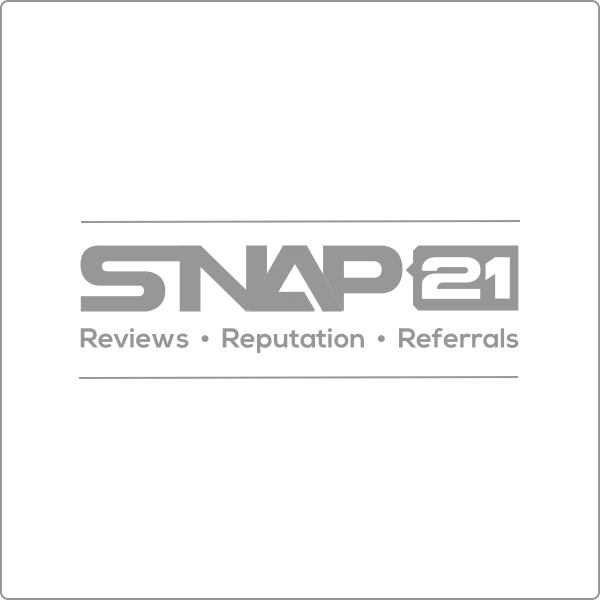 Thoughtful Amenities
Whether you are waiting for your vehicle to get serviced, picking up a part for your vehicle, or stopping by to check out a new vehicle for yourself, we offer a wide range of amenities to enhance your experience here! Come by, look around and check what we can offer you!
At Bobby Rahal Acura, we focus on the individual needs of each customer, hoping to create a genuine relationship. As your chosen car dealer in Mechanicsburg, PA, we aim to not just meet, but to exceed your expectations. Come in and allow us to prove our commitment. We are proud to serve the many communities of Pennsylvania, from Harrisburg and beyond.
Bobby Rahal Acura first opened on October 5th, 2002, establishing a goal for excellence and client satisfaction. For over a decade, we have upheld our standards, consistently ranking in the top 10% nationally for customer satisfaction. Between the team members at Bobby Rahal Acura, we share over 180 years of automotive experience. We've serviced more than 15,000 vehicles and sold more than 6,000 cars. All of this success would not have been possible without our valued clients.
When visiting car dealers in Mechanicsburg, PA, don't settle for less! Allow us to provide the ultimate automotive experience. Browse the inventory on our website, discover your financing options, and schedule a test drive all on our website. Feel free to give us a call if you have any questions. We are eager to share our knowledge and enthusiasm with our customers. For information on a specific vehicle, fill out our online form or call 866-790-6006 or 717-790-6000.