Routine maintenance and repairs are part of owning and maintaining a vehicle. Ensuring you get high-quality service from trained technicians who will do the job right is important for your Acura's health and safety. Otherwise, that service might end up reversing itself in no time and you'll find yourself back in the shop, yet again, which is both annoying and costly.
A big part of quality service is the type of parts used to replace worn or broken components. Although there are plenty of cheaper options when it comes to aftermarket parts, or parts not made by the original equipment manufacturer (Acura), there's a good chance they will end up negatively affecting your vehicle or causing additional unexpected problems, which means more money out of your pocket and time spent in the repair shop. No thank you.
That's why we suggest always using OEM parts rather than aftermarket parts when possible. OEM stands for original equipment manufacturer, so they will be the exact part that was used when your car was first assembled. There are 3 main benefits to using OEM parts on your Acura that we think greatly outweigh the higher costs.
1. Guaranteed Quality
First and foremost, OEM parts are guaranteed to be a perfect fit and function properly. This high-quality standard is way worth it, because there's nothing worse than spending money on a part that ends up not being compatible with your vehicle or not working the way it should.  Also, purchasing genuine OEM parts from your dealership gives you a warranty on those parts. Some exclusions may apply, see your dealer for details.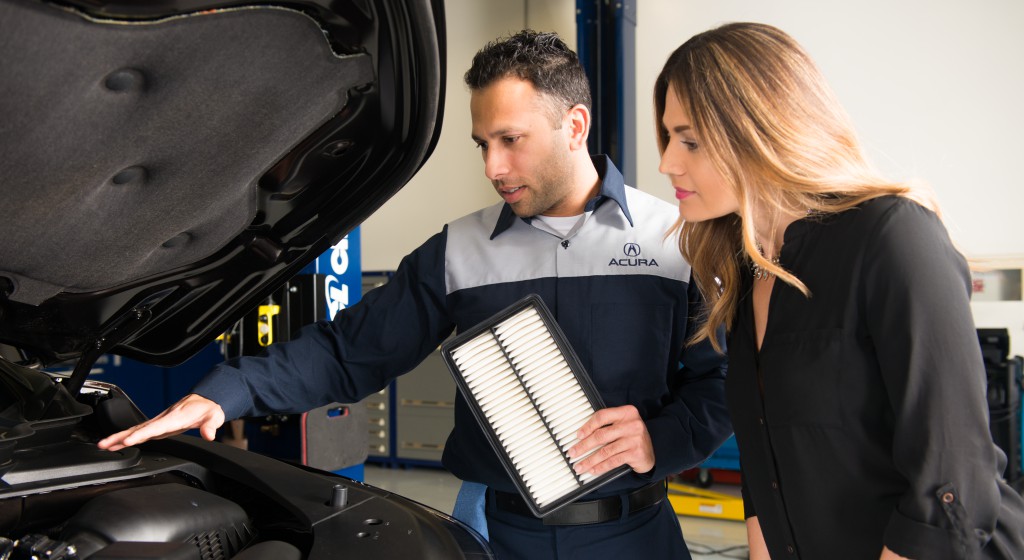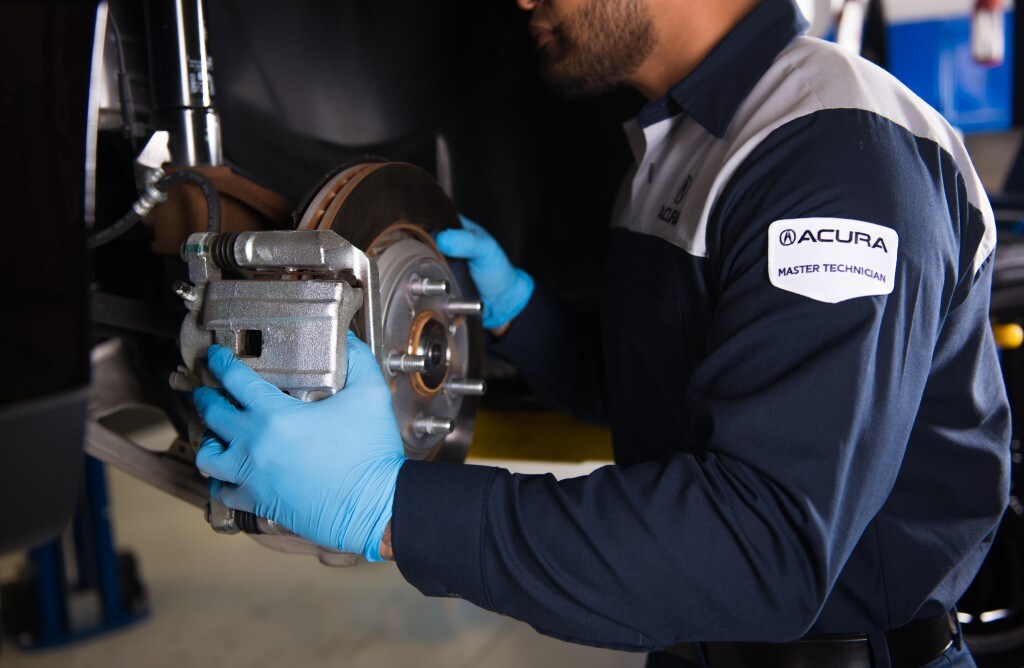 2. Longevity
Aftermarket parts also run the risk of causing extra wear-and-tear on your vehicle or breaking much sooner than an Acura part would. So, investing in an OEM part could actually be less expensive in the long run because they have much more longevity. In fact, OEM parts can actually increase the operational life of your vehicle's components because that's what they were made for! So you never have to worry about replacing it more often than what would be expected for that specific component.
If you want to take the gamble on cheap aftermarket parts that could unexpectedly break at any time, that's your choice! But we also understand that sometimes it's all you can afford. We just want to give you the knowledge to make informed decisions for your precious Acura and not be caught off guard by a faulty aftermarket part.
3. Better Performance and Efficiency
Finally, Acura parts are smartly designed and rigorously tested to match Acura standards, so you won't have to worry about them affecting your vehicle's performance or efficiency. Aftermarket parts are known to fail much quicker, as mentioned above, and the additional wear or forced fit can definitely cause poor performance and decreased fuel efficiency.
So, if you want to keep your peace of mind about the quality of your replacement part, how long it will last before needing another replacement, and the performance and fuel efficiency of your vehicle, we recommend always using Acura brand parts for your servicing.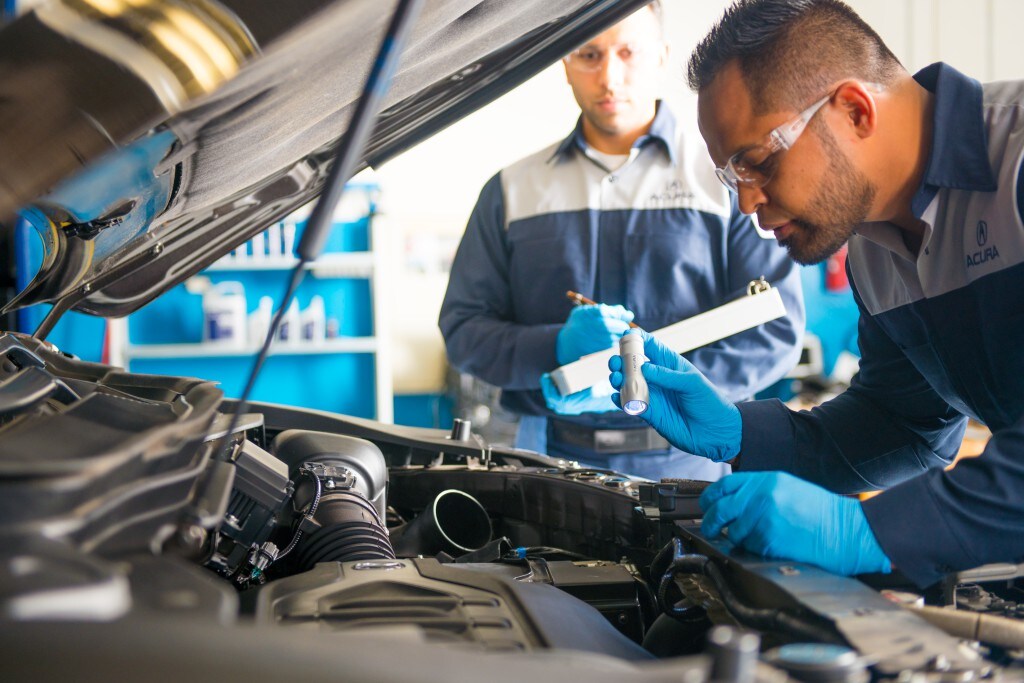 ---
Contact us at Bobby Rahal Acura to schedule a service appointment. We hope this was helpful!
New Inventory
Pre-Owned Inventory
Schedule Service
Contact Us