There's all sorts of insurance you need in life. You need renter's insurance if you're renting a house, or homeowner's insurance if you own one. Medical and dental insurance help to make care more affordable. Life insurance provides for your partner and family when you pass. Car insurance is required if you want to stay on the road legally.
So given that you have to have car insurance, why would you need something like GAP insurance that also covers your vehicle? To find out why you may, first we need to understand what it is.

What is GAP Insurance, and How Does it Work?
GAP insurance, also sometimes written as Gap insurance, stands for "Guaranteed Asset Protection". Still, either way seems right when you consider the purpose of the insurance. Should you be borrowing to finance your vehicle, your vehicle may depreciate faster than you are paying it off.
If you are involved in an accident and your vehicle is written off, the amount that it is valued at may be less than the amount left on your loan or lease. Insurance companies value the vehicles at the time of the incident, following a fairly locked in and structured table. Unfortunately, it doesn't matter if your payments left are greater than the car's actual cash value (ACV) at the time of the incident.
What GAP insurance does is cover that gap between the ACV and the remaining amount left on your lease or loan, as well as the deductible you may owe from your collision or comprehensive insurance.
In some cases, GAP insurance may cover theft, in the event your vehicle is stolen and not recovered. This is on a case-by-case basis. You'll have to take it up with your lender or lessor – they may or may not require it, and in turn, that may dictate who you get your GAP insurance through.
GAP insurance is generally available from your insurance company, but may also be purchased through your lender, bank or credit union that is financing your loan, or even the car dealership you are buying from.
Running the Numbers on GAP Insurance
So how does this break down?
Let's say you bought your vehicle at a sticker price of $35,000, and you are a year into your lease and still owe $30,000. However, your vehicle has depreciated, and currently has an ACV of $23,000. If your vehicle is totaled, you will owe the deductible for the vehicle – let's expect that will be $500. After the deductible is taken off your claim, your final check will be for $22,500.
However, you are still on the hook for the $30,000 worth of payments left. This means that $7,500 needs to come out of your pocket – or, if you have GAP insurance, the insurance may cover that entire amount, depending on the coverage chosen.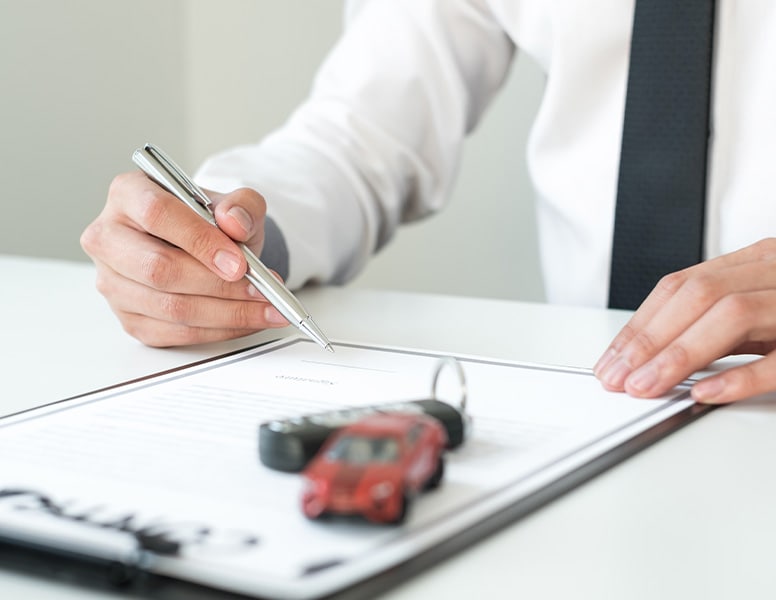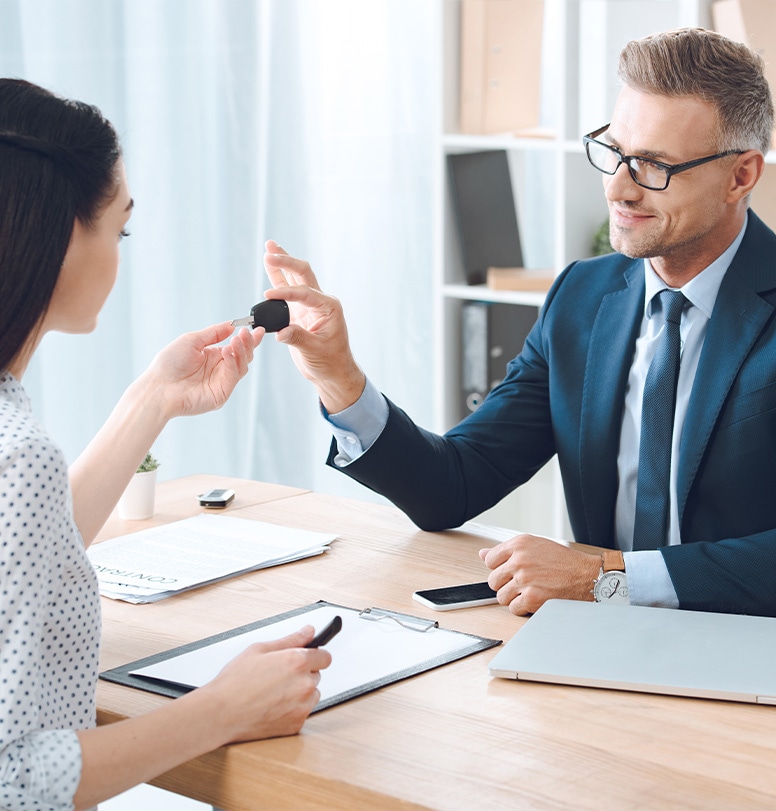 Do I Need GAP Insurance?
If you own your vehicle outright there's no point to having GAP insurance. If you own it outright, there's no balance left on financing to be met. So if you aren't leasing and don't have payments, forget about GAP insurance.
If you are leasing a vehicle, it is more than likely that GAP insurance is a requirement. After all, manufacturers don't want to take that hit if the vehicle is totaled. They are likely to require this as part of your regular insurance.
Many lenders may also require gap insurance as a term of your car loan. Particularly on expensive vehicles or long-term loans, the immediate depreciation versus the amount left on the vehicle can be pretty severe in the first year or two of ownership. Your lender doesn't want to lose money on the deal should your vehicle be totaled.
Once your car loan is less than the value of your vehicle, your lessor or loaner will likely drop their requirement for you to carry GAP insurance, and we suggest you do as well.
What if I Have Full Coverage?
Full coverage, or comprehensive auto insurance, covers more than just collisions.
Still, comprehensive auto insurance still only covers the actual cash value of the car, NOT the price you paid for it. Full coverage only covers the ACV of the vehicle, and nothing else.
Where comprehensive coverage comes in is in regards to the extra expenses that may occur because of an accident. GAP insurance does not cover bodily injuries, medical expenses, lost wages, funeral costs, or other miscellaneous costs that may be incurred. Depending on the level of comprehensive insurance you select, some or all of these costs may be covered. However, they still will not cover that gap between payment owed and your vehicle's ACV – that's where GAP insurance comes in.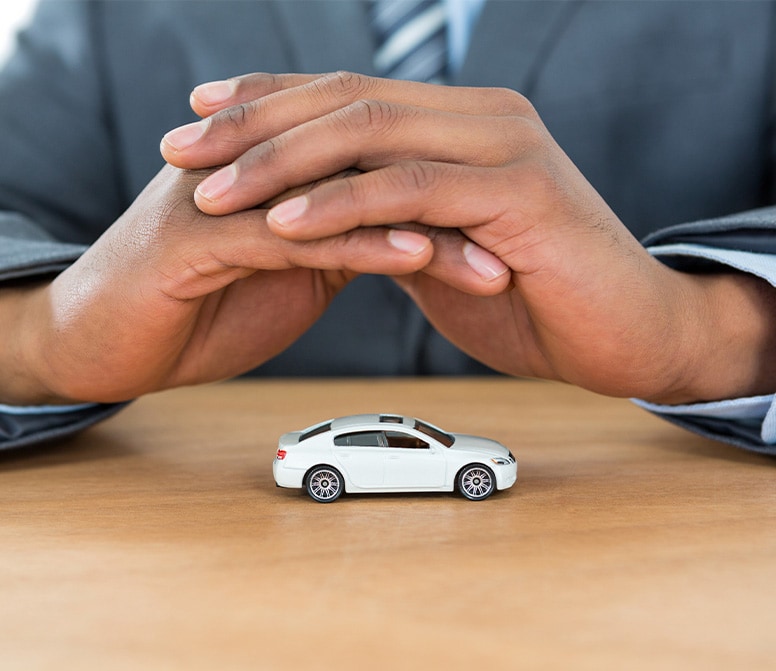 ---
It's our hope that you never need to use GAP insurance, but if you are in the early years of vehicle ownership, or have purchased an expensive vehicle with quick depreciation, it is a smart choice to have it. Indeed, you may even be required to have it – and now you know why!
Want to learn more about GAP Insurance, or about other car buying terms? Have questions about car buying options? Ready to visit our dealership? Contact our staff at Bobby Rahal Acura and we'll walk you through any questions you may have.
New Inventory
Used Inventory
Schedule Service
Contact Us