What is Tire and Rim Protection?
The *thunk* of hitting a pothole. The *flop-flop-flop* of a flat tire. The scrapping of alloy and rubber along a concrete curb.

These are sounds we all hate to hear, but these are sometimes unavoidable. These are the sounds of wheel and tire troubles, and if you haven't been through it already, count yourself lucky!

It's never a good time for this sort of thing to happen. For drivers who have tire and rim protection, however, they'll be going through a lot less stress than those who have declined it. When you're purchasing your vehicle, should you be considering tire and rim protection?


Is it Just Insurance for my Tires and Wheels?
Pretty much.
However, most insurance plans aren't going to cover everyday wheel and tire damage. Neither do manufacturer warranties. These are specific plans generally offered by the dealer themselves. These plans have become more popular in recent years as more vehicles are coming from the manufacturers with unique wheels and tires. Dealerships that specialize in certain vehicles – exotics, performance vehicles, off-road vehicles – are going to be much more likely to offer this because those vehicles generally have tires and rims that are more costly.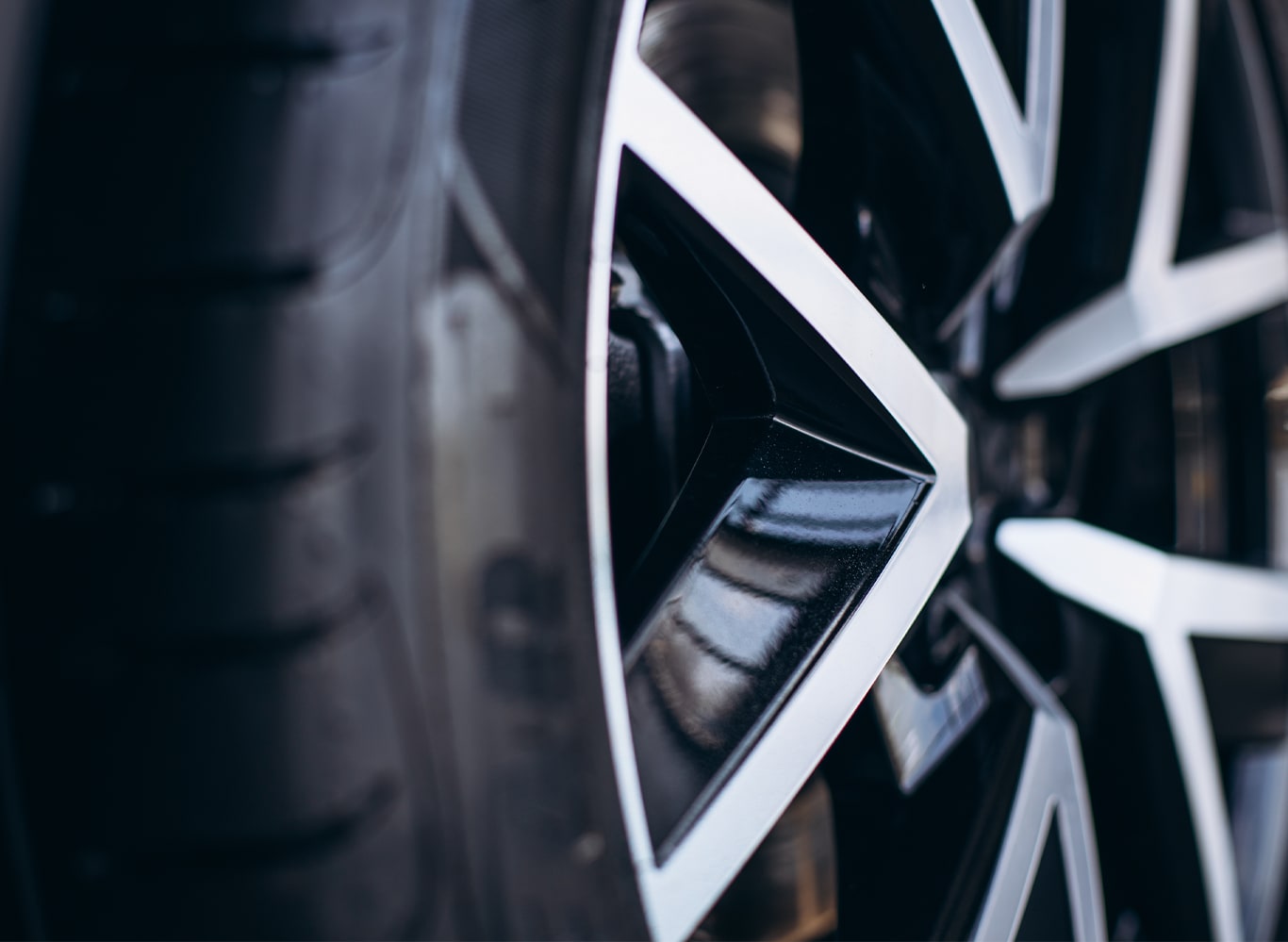 What Does Tire and Rim Protection Cover?
Most tire and rim protection plans cover four major things:
Tire Repair or Replacement
Wheel Repair or Replacement
Cosmetic Wheel Damage
24/7 Roadside Assistance
There are other areas covered under some, but not all plans. You'll have to read the specifics of the ones you're looking at carefully. In some cases, cosmetic damage may not be covered in a basic plan. Many also do not have provisions for covering:
Damages to your tires and rims due to road hazards in designated construction zones
Normal wear
Tires with excessive wear, including those with less than 3/32" depth
Dry rot
Oversized or protruding tires and wheels
Misalignment wear
Racing tires
…and more!
The fine print is where it's all at, and you'll have to make sure to find the right protection plan to match your vehicle and what you would like to have covered. Sometimes, you may have to purchase an upgraded plan to get some of these coverages.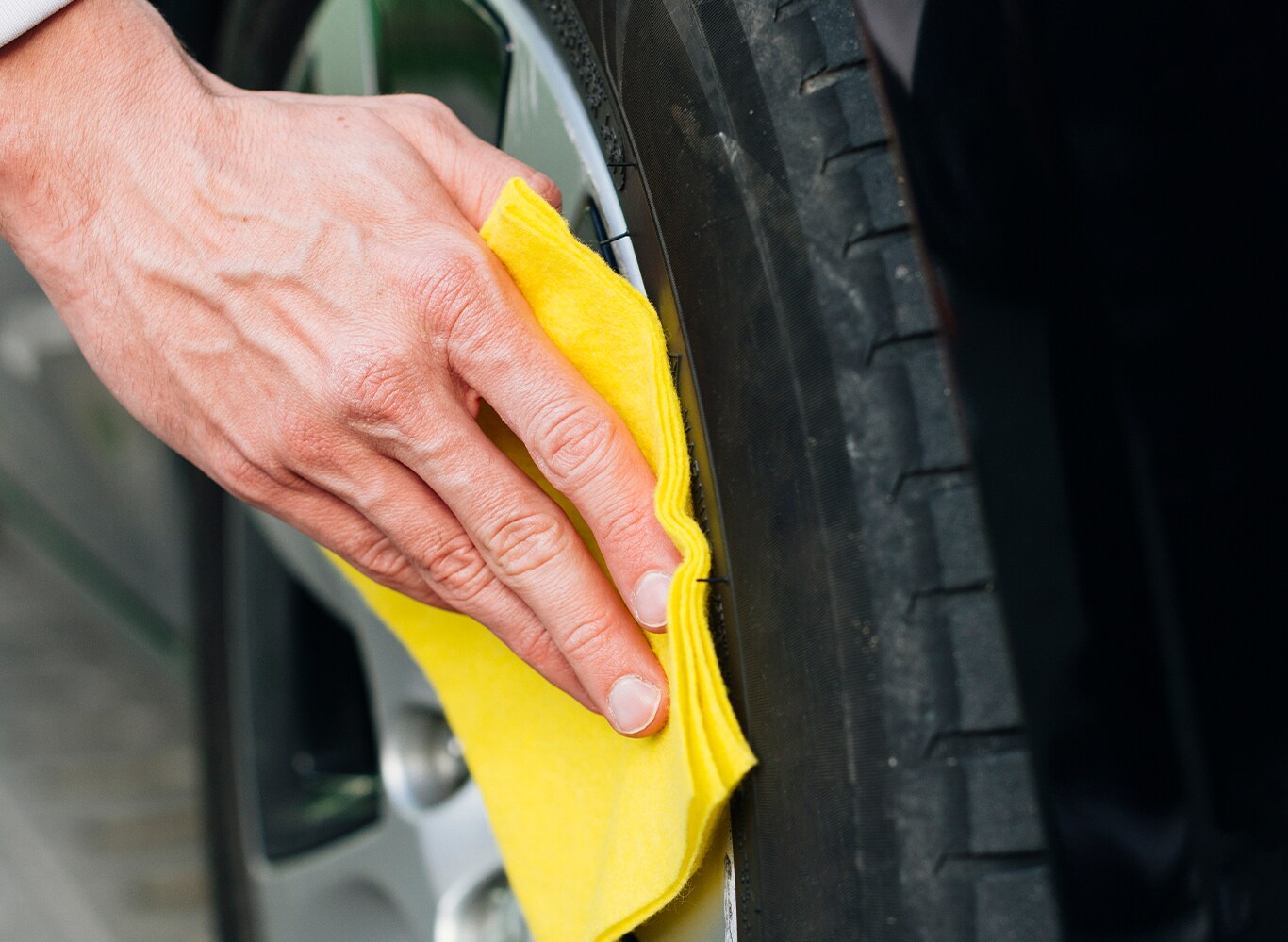 How Will it Benefit Me?
To start with, any damage that occurs will be less of a hit on your pocket. Instead of hundreds out of pocket, you usually simply have a small deductible around $100. That alone can be a decision-maker.
As mentioned above, many of these plans also include roadside assistance. This means you won't have to get down and dirty if you're dressed up for a meeting – you can get help to come to you! If your vehicle needs to be towed for a wheel replacement, some plans also include towing reimbursement. As
towing can get pricey
, particularly in off hours and remote areas, the tow could cost as much as the wheel or tire replacement.
Do I Really Need It?
If you're rolling on base wheels and tire, probably not. Steel wheels and all-season budget tires aren't particularly expensive to replace. While they aren't leaders in looks or performance, they generally do have durability on their side.
However, if your tires and wheels have been major investments, then you might want to make sure they're protected! High-end off-road tires can be
two-to-three times
the price of basic road tire. The same goes for the wheels themselves… and that's being conservative. Even a Honda rim can
run in the hundreds to replace
, that will just keep climbing with custom or hard-to-find wheels.
There's also the matter of where you drive. If most of your drive time is on smooth, nicely-paved roads, and avoid areas with debris and dangers, you don't have much to worry about. But if you travel pitted and jagged city streets, off road and rough road terrain, pothole-laden highway and other areas that can destroy a wheel or tire in a moment, you might want to consider coverage.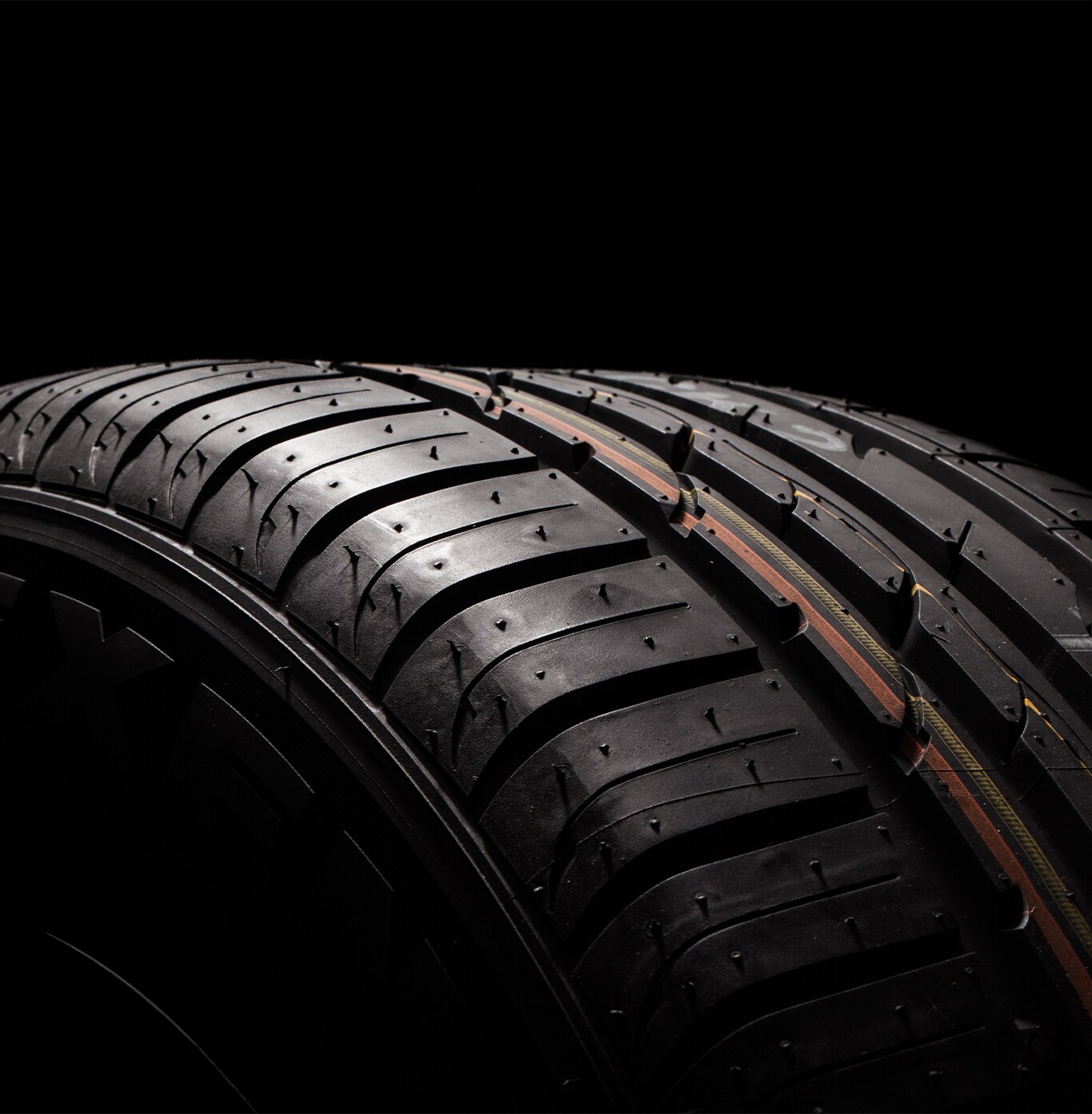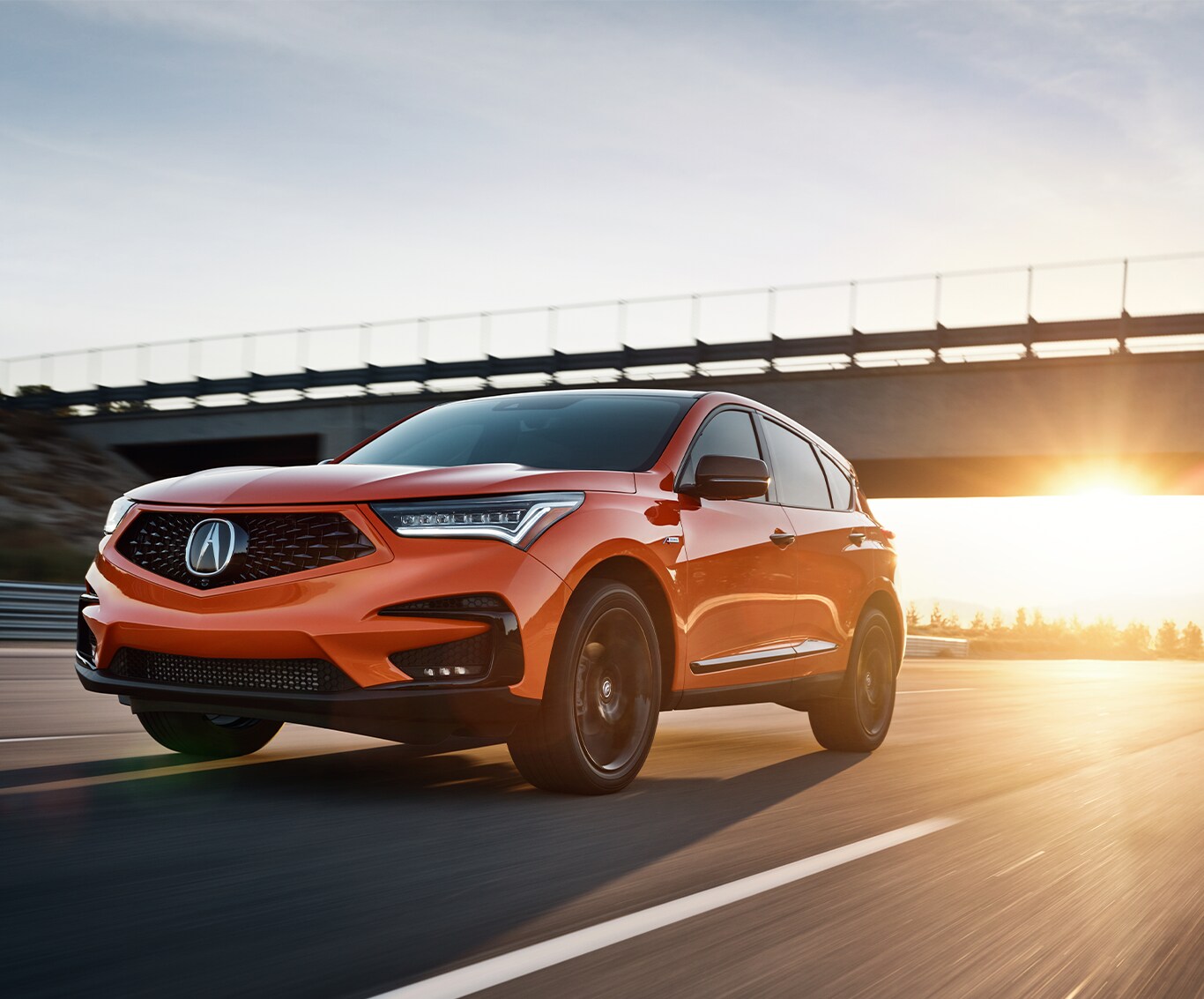 Consider
tire and rim protection
when you get your next vehicle. Particularly if you are getting an off-roader, a vehicle with performance tires, or a vehicle with unique or limited-edition wheels, it can save you hundreds or even thousands of dollars if there is damage! Talk to Bobby Rahal Acura in Mechanicsburg, PA about it to see what they offer! Do you have questions,
contact us
or
visit us today.
Do you have questions about paintless dent repair? You can
schedule service
or
visit us today
at Bobby Rahal Acura in Mechanicsburg, PA and we'll get you taken care of!