The 2021 Audi Q5 or the 2021 Acura RDX?
The 2021 Acura RDX and the 2022 Audi Q5 are two of the most compared vehicles in today's market! Showing off many amazing features, the 2021 Acura RDX and the 2022 Audi Q5 make for great vehicles. But what really makes each one so special? Well, we here at Bobby Rahal Acura have taken some time to look at the power, features, technology & safety, and comfort of both vehicles. We want you to take a look at each vehicle and decide which one is right for you. Let's jump to it!

Which is More Powerful: The 2021 RDX or the 2022 Q5?
When it comes to power, you want to make sure you are making the correct decision. You want something that is reliable and will get the job done. So, let's take a look at the 2021 Acura RDX first. This vehicle has a 2.0L 4cyl Turbo Engine as well with 272 hp and is also available in a hybrid and AWD option. That makes this engine and the Audi Q5 a very impressive and versatile vehicle.
The features of the 2021 Acura RDX are amazing. But, in order to make an informed decision, we should compare that to the 2022 Audi Q5. This vehicle has a 2.0L 4 cyl turbocharged engine that produces 261 HP. It also comes with the standard quattro AWD.
When it comes to power, the 2022 Audi Q5 gets slightly edged out by the 2021 Acura RDX.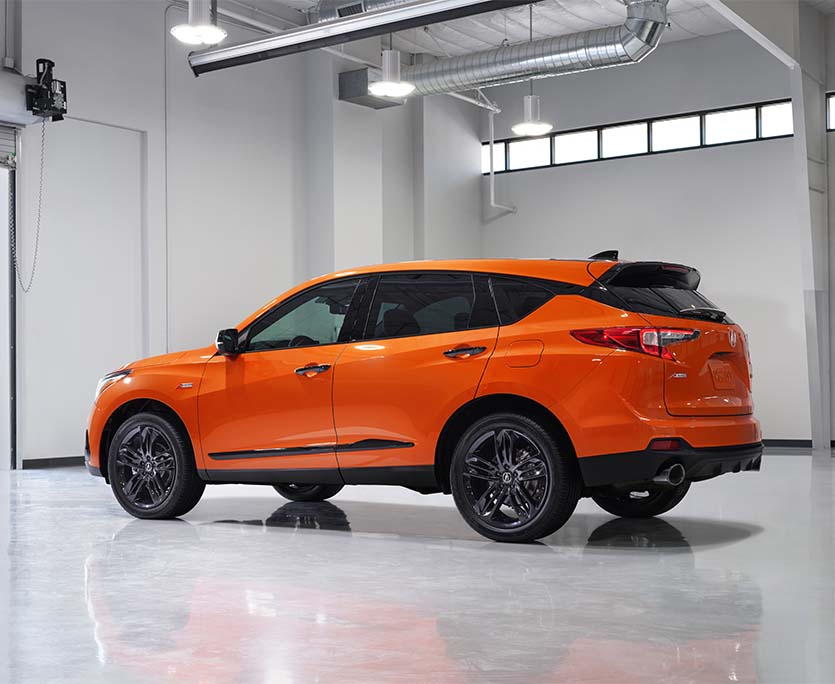 What Features do the 2021 RDX or the Q5 have?
With the ever changing importance of features in vehicles in today's market, it is important to take a look at what these two specific vehicles have to offer. In the 2021 Acura RDX, the features include 58.9 cubic ft. cargo volume and a standard multi-view rear camera with dynamic guidelines. The RDX has an estimated 22 MPG city and 28 MPG highway rating.
In the 2022 Audi Q5, some of the features include a 10.1 central touchscreen and an available top view camera system. The MPG rating for the 2022 Audi Q5 is 23 city and 28 highway.
Knowing the features available in each vehicle are important to a well rounded decision!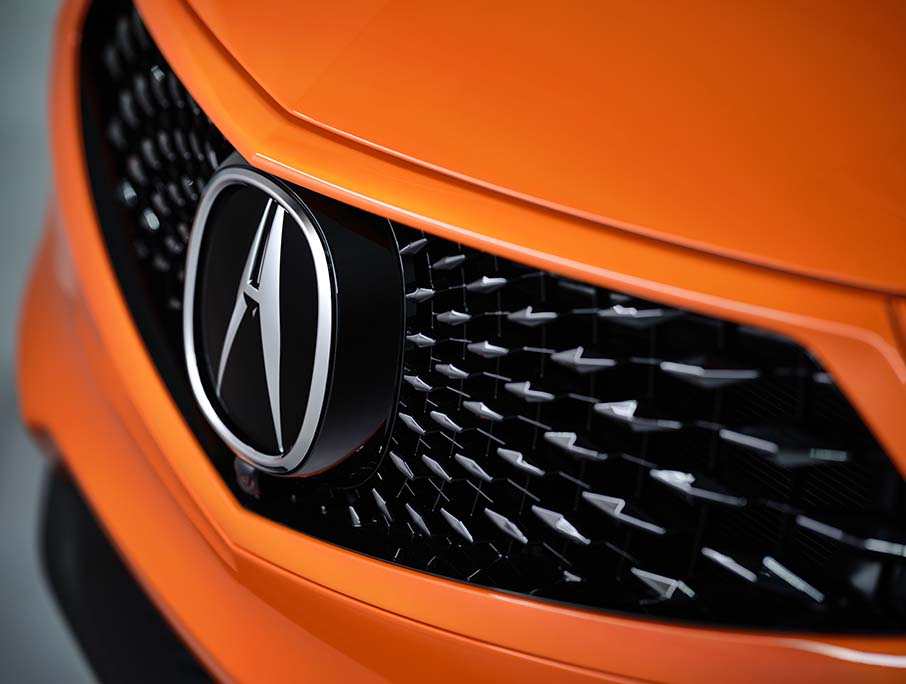 Tell me About Technology and Safety in the 2021 RDX and the 2022 Q5
Today's drivers across the nation want their vehicle to be a seamless part of their life, and to have the systems and features to stay connected at all times. This includes having power for electronics, connectivity to listen to the latest music and podcasts, and much more in the way of comfort and convenience.
Both the 2021 Acura RDX and the 2022 Audi Q5 have great connectivity, capable of connecting with your smartphone and making it easy to utilize the technology at your fingertips. Technology isn't just about comfort – it's also about safety. Both the RDX and Q5 use the latest in safety technology to make our rides safer. The RDX offers technology options like an optional navigation with tech package, standard Acura Watch™ System Technology, and standard Next-generation Advanced Compatibility Engineering™ (ACE™) body structure.
Whereas the Q5 offers technology like an available 12.3-inch display with real time Google Maps, an available Bang & Olufsen 3D Premium sound system, and lane departure warning with Audi side assist coming standard.
Having knowledge of both technology and safety can help you make the best decision possible.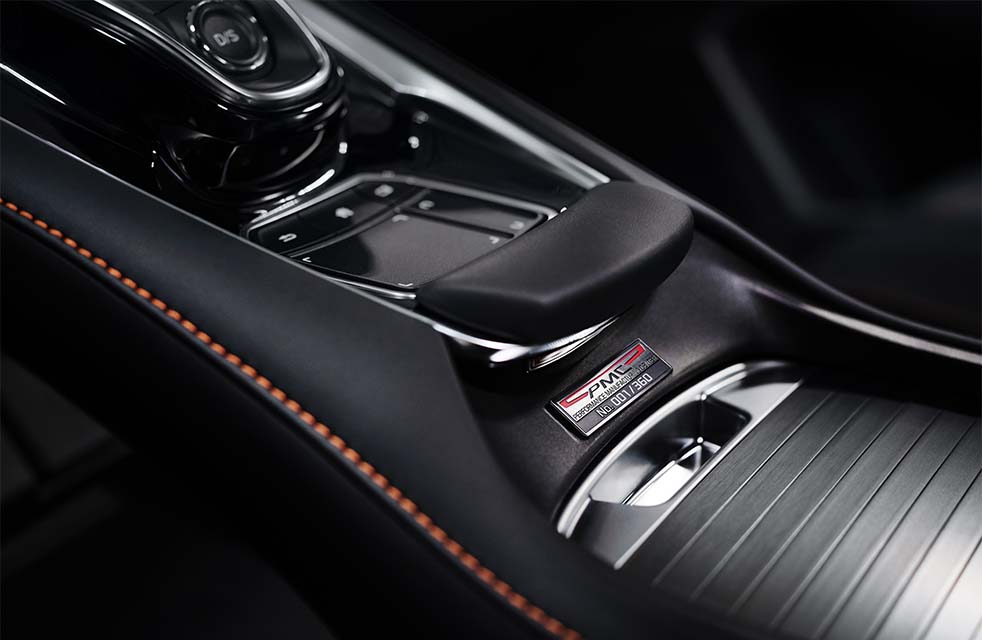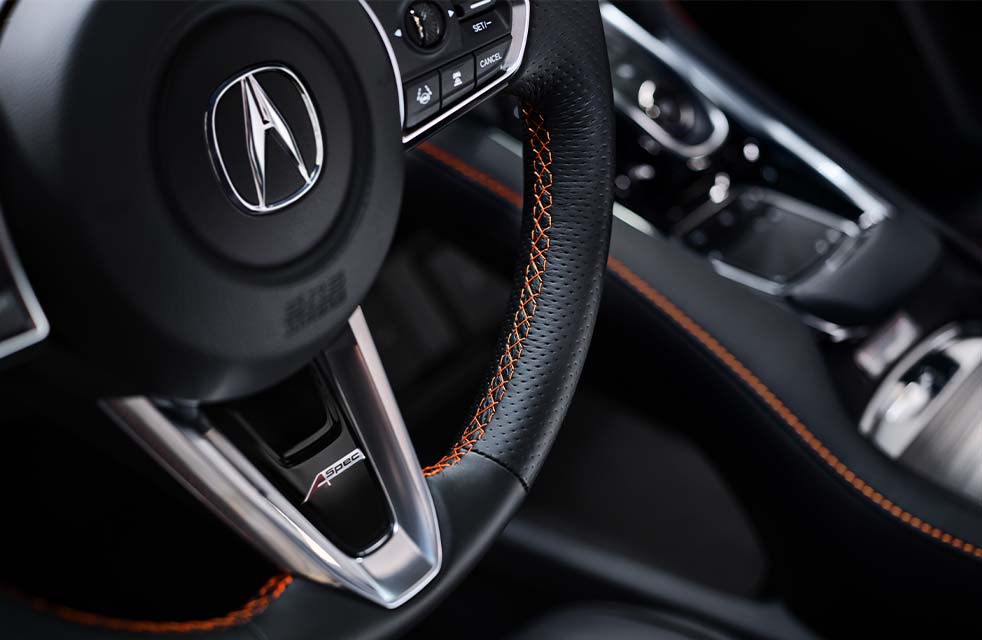 Which Vehicle is More Comfortable and has More Utility Space?
Driving in comfort is important to all drivers and making a decision without taking comfort into consideration would be a big mistake! Both the 2021 Acura RDX and the 2022 Audi Q5 provide comfort features that even the most picky of backseat drivers or annoyances won't have something to complain about. The 2021 Acura RDX has features that include WiFi Hotspot capability, available Acura ELS Studio Premium Audio System, and a standard Panoramic Sunroof.
The 2022 Audi Q5 has features available like matrix LED headlights and comes standard with a panoramic sunroof on the Premium Plus model and a heads up display on the Prestige model.
Not forgetting about comfort is important and using the information provided should help any driver make an informed decision!