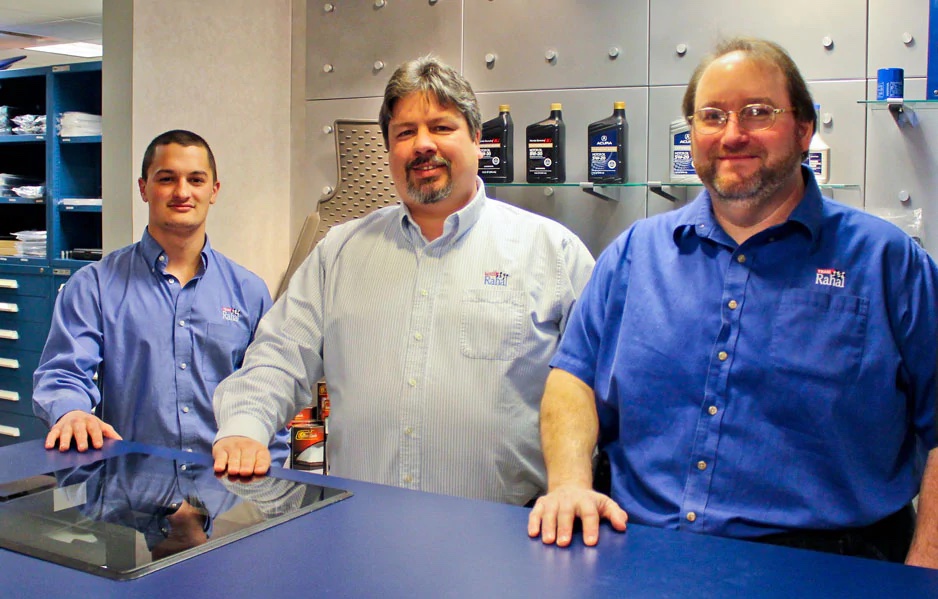 Welcome to Our Parts Department
Fred, Jairus, and John are here for your Acura parts and accessories needs. Please give us a call or browse the new Acura Parts and Accessory Catalog.
You can order parts online and have them shipped directly to your address, pick them up at the dealership or have them installed by our Acura trained technicians.
Just have a question about your Acura? Give us a call at (717) 790-6000!