What You Need to Bring to Purchase a Car
So you're ready to walk into one of Bobby Rahal Honda 's convenient locations and get back on to the streets in your brand new car. You're excited for that new car smell, and to have some shiny new metal to show off to the neighborhood. You just can't wait to pull out of the lot and take your new ride out for a spin.

The last thing you want is to get hung up in the buying process. There's quite a bit of paperwork to process - I's to dot and T's to cross. Some of it can get complicated, but our teams are pros when it comes to getting you in, out, and back on the road in your new dream car. So make sure you bring the following things along when you come in to finalize your vehicle purchase.


The All-Important Documents
You'll want to run down this checklist before heading into the dealership. Make sure you have everything complete and together – it'll help the buying process move along much faster.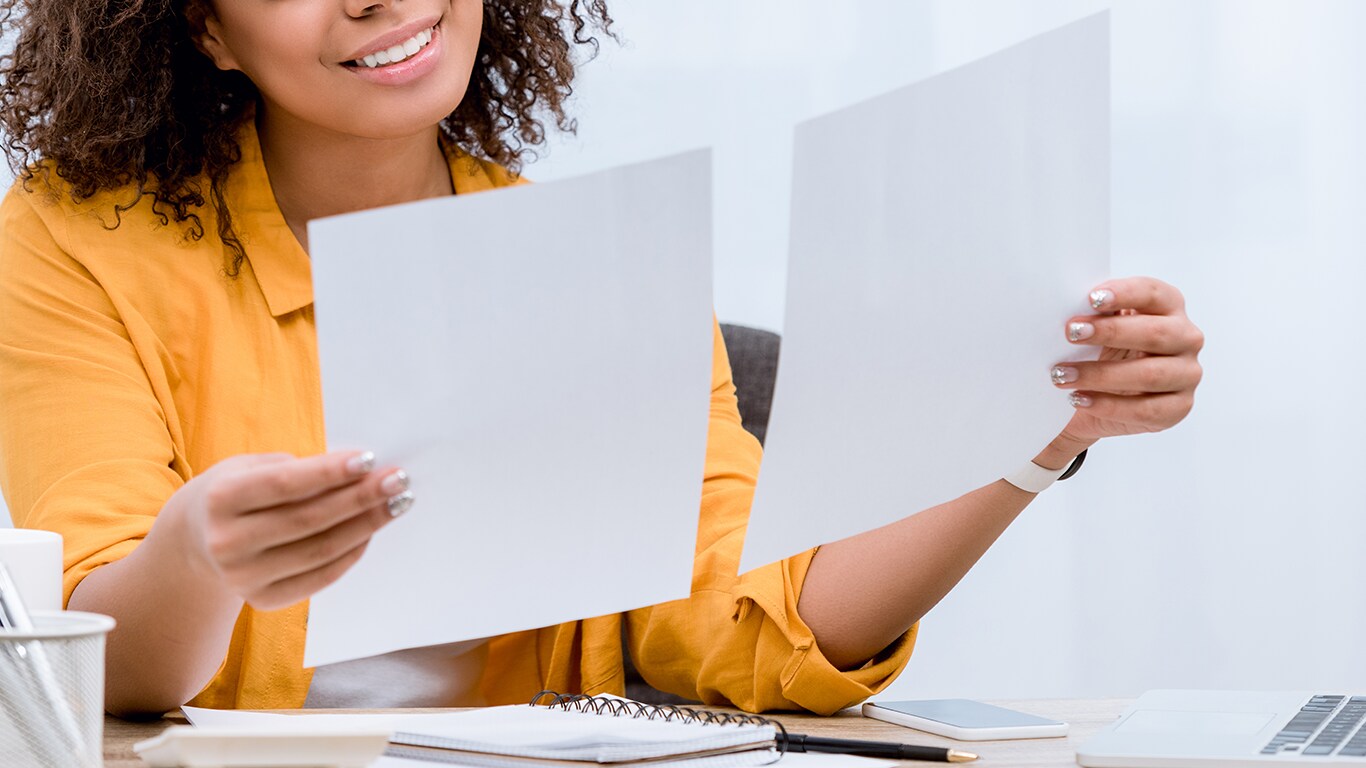 Your driver's license. Common sense. We'll need to make sure you are a properly licensed driver, so make sure your license is not expired
Form of payment. You can pay by check, by cash, by loan and, in some cases, even by credit card. While the expert finance teams of Bobby Rahal Honda will work to find you the best possible loan, you're still likely going to need a down payment. Even if you don't need it immediately, a down payment today is less interest you'll pay tomorrow – it's always a great idea to put something forward.
Recent pay stubs. The banks and creditors we work with want to know that you are currently employed, and can afford the payments of the loan they're extending. The last few weeks' worth of paycheck stubs or direct deposit receipts help us to show them that you are worthy of getting that loan.
Proof of insurance. We'll take care of the leg work and get in touch with your insurance company to update them on the new vehicle details so you're insured the minute you drive off the lot.
Credit score and history. This helps to dictate the loan terms we can get for you. In the old days, it was a bit of a process to go through – today, almost every credit card company, bank, or credit union offers documentation of your current and recent credit scores. Bring that along with you and we can help you find better loans, faster.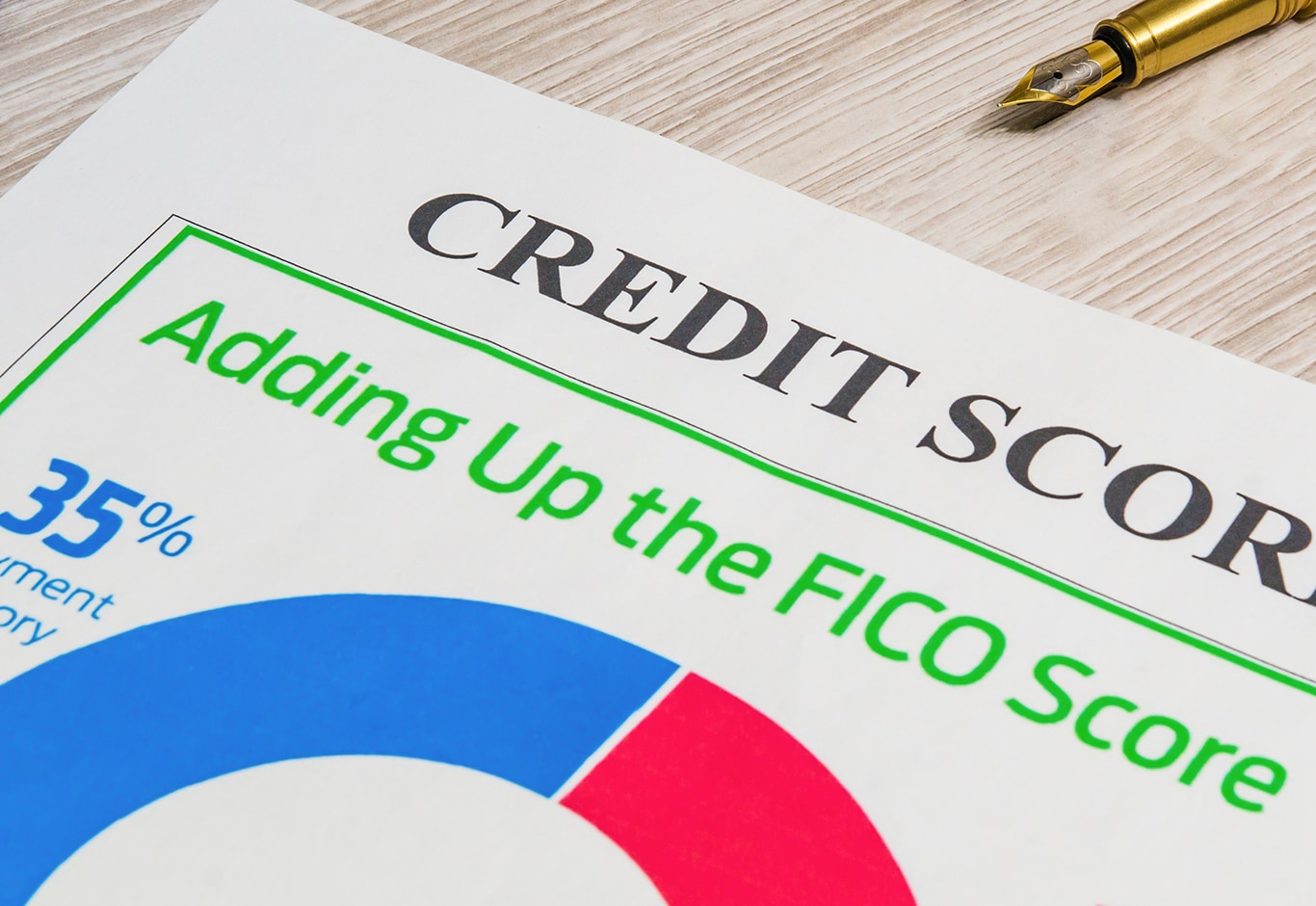 Your Trade-In – and the Documents That Go With It
Trading in your car at Bobby Rahal Honda? You'll need to bring a few things with you, in addition to everything mentioned above.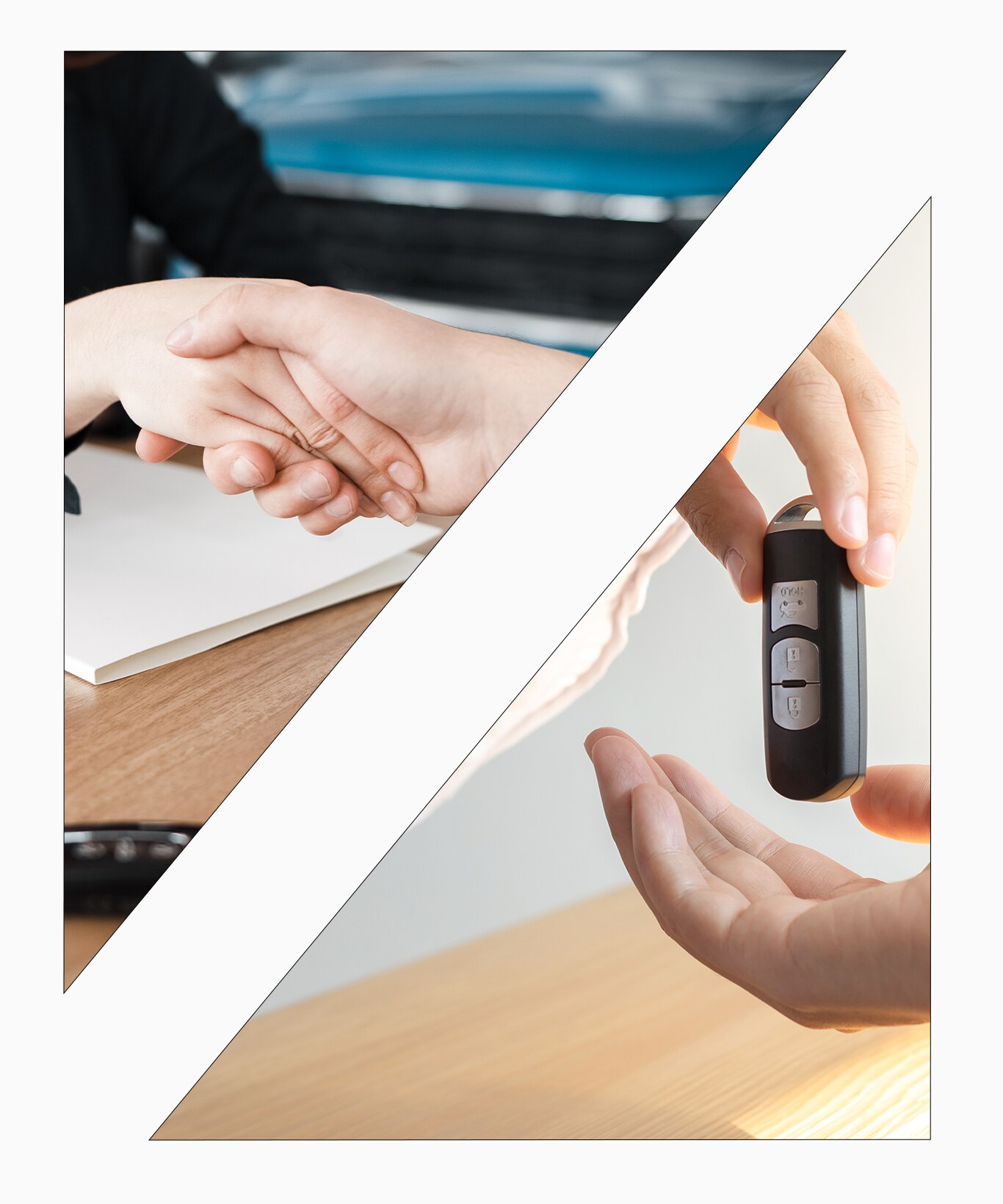 A clean car. You don't need to get it detailed. Our team of experts will go through the car before it moves along to the pre-owned market. Still, you want to make sure you have any personal belongings out (don't forget to check the trunk) and it doesn't hurt to tidy up and toss away loose trash. Our team can take care of any detailed cleaning like wiping out the air vents or a thorough vacuum.
Service records. Beyond the vehicle history report, we love to see documentation of regular preventative maintenance, as well as major repairs that you've had to take care of over the years.
Vehicle title and registration. We'll need these papers to take ownership of your trade-in. We trust you, but we still have to make sure that the vehicle is yours to sell, free and clear.
Loan information and Pay-Off Amount. Sometimes you don't want to wait until your current vehicle is paid off – don't worry, we can work with you on that. If you are still paying a loan, the company that owns the vehicle will want to get paid, and we'll get the vehicle title from them.
The good news is that our team will take care of any transfer work - they're pros at it. It's a standard part of the buying process, and it won't interfere with you getting in your new car or truck.


Loose Ends
Odds and ends can go a long way to your car purchase experience. These are things that certainly will be helpful for you to bring along, and could end up saving you in the long run.
A list of references, as some lenders want to be able to call and check with business or personal references in addition to pulling credit scores and reports.
Pre-approved vehicle loans, because even though we have some great connections with banks and other finance sources here at Bobby Rahal Honda, there's always the possibility that your credit union, credit card company, or bank can provide a better APR or help you get approved for a bigger loan. By getting pre-approved, you have something in your pocket already.
Rebate Eligibility Support. Many car makers offer a variety of unique discounts. From military service discounts to recent college graduate rebates, to customer loyalty discounts, there are plenty on offer. You'll need the documents and proof to back it up though, so be aware of the individual requirements for each rebate.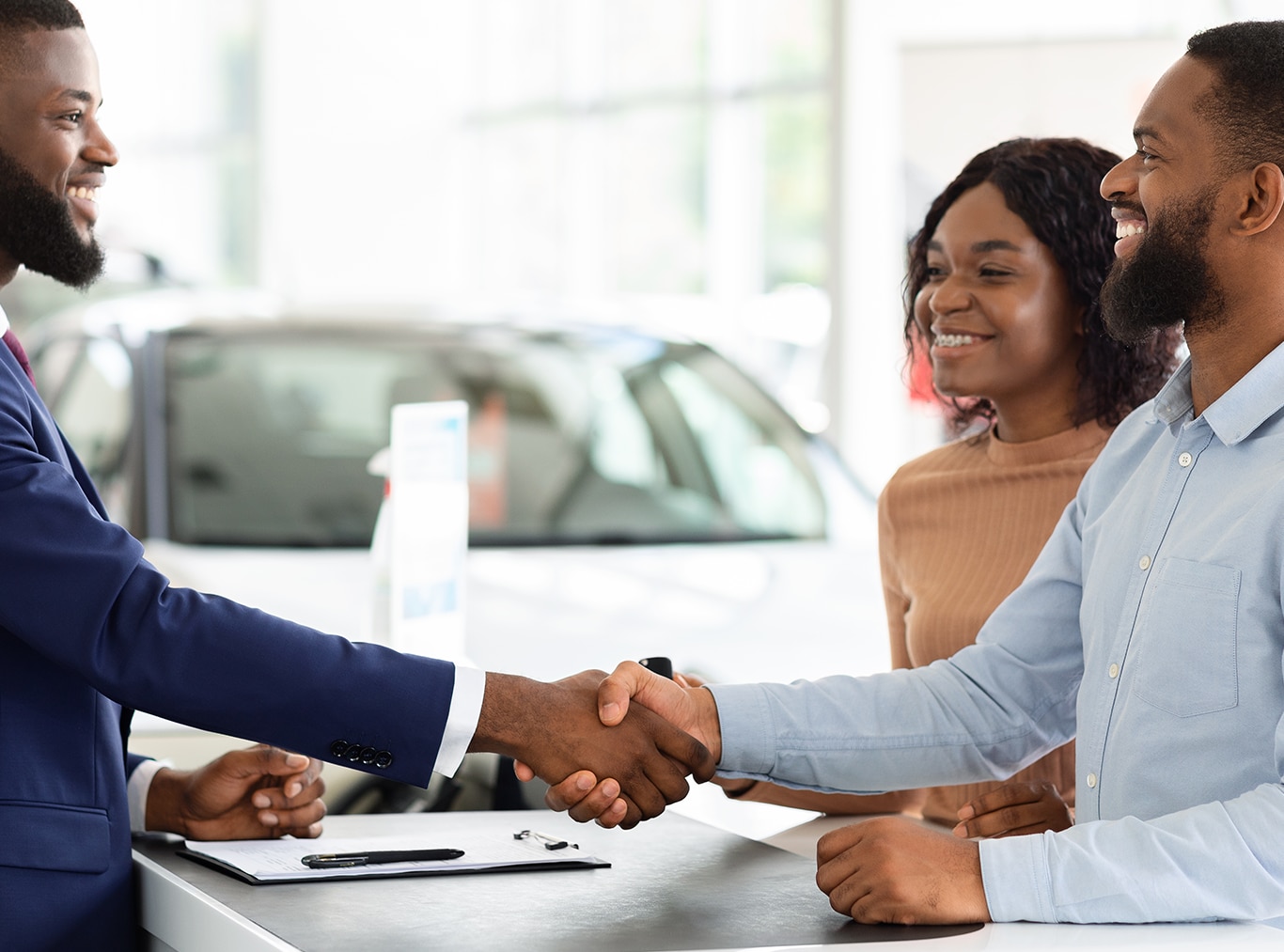 When you come to make your purchase final, having all of these things on hand helps to make sure you don't spend any more time at the dealership than you need to – not that we don't like seeing your smiling face here, we just know you have other things to do. They also help to keep you from making additional trips or missing out on potential savings.


Want to get more information on what you need to bring to purchase your next car? Ready to purchase that
new vehicle
today?
Contact
the staff at Bobby Rahal Honda for more information!